CD's are $17.00 and will be signed upon request. International & bulk orders please contact us for special rates.
TO ORDER PLEASE EMAIL OR CALL 405-282-6646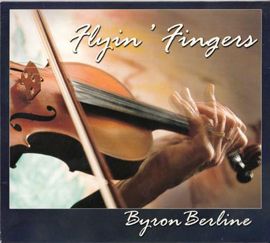 Byron's latest cd with 44 original tunes. Many great guests are featured on this double disk cd.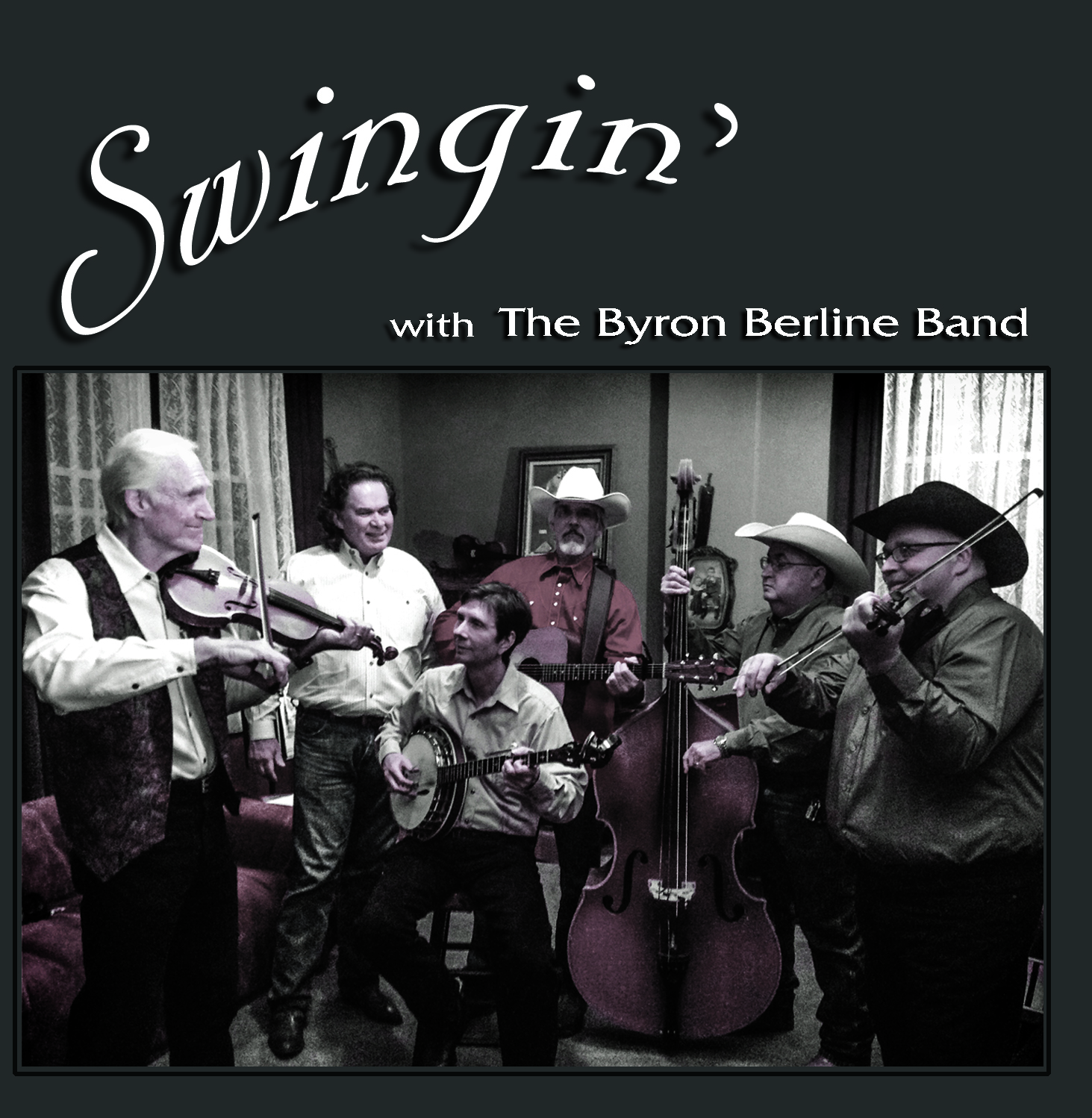 The Byron Berline Band playing Western Swing their style. Featuring Leon Rausch.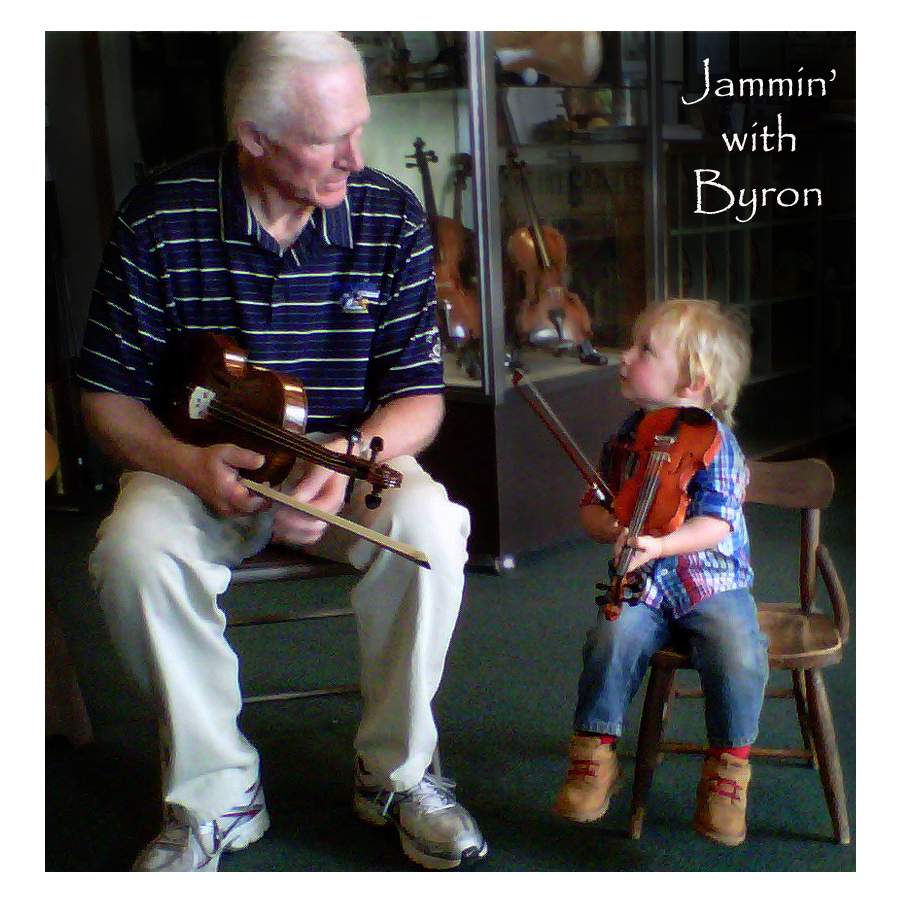 Byron's latest cd with 10 original songs. After coming up with the idea for the new album while jammin' on Saturdays in the fiddle shop, it didn't take long to get all 22 tracks recorded.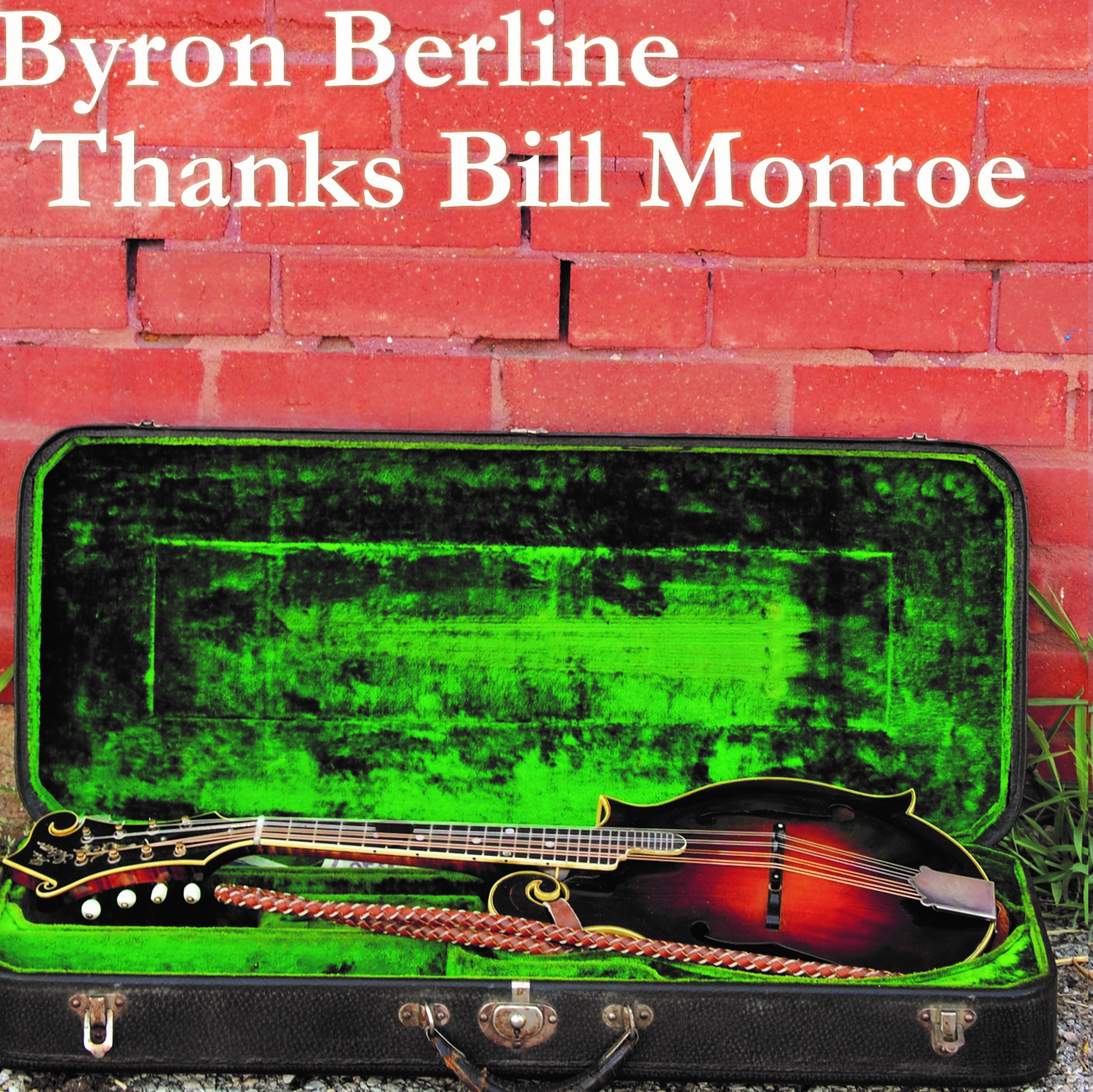 This is a tribute to Bill Monroe which Byron just happened to have ready in 2011, the year Bill would have turned 100.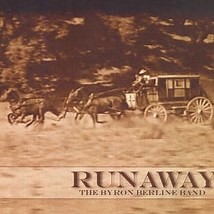 The Byron Berline Band.

Six songs of Gram Pasons and six of Gene Clark. Guest artists include Vince Gill, Chris Hillman, Jay Dee Maness and Al Perkins.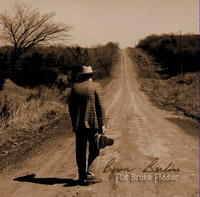 Featuring some of Byrons great pickin'
friends. The album has four traditional fiddle favorites, the rest are Byron's compositions, and critics are saying this is the best fiddle album he has ever done.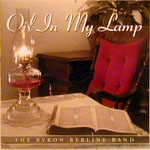 The Byron Berline Band's first gospel cd which has quickly become a fan favorite.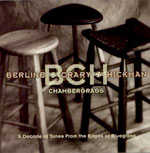 Some of the gems from the Berline-Crary-Hickman albums; they enjoyed re-creating some of the old fiddle tunes and writing new tunes of their own.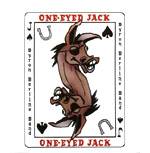 A wonderful album of the Byron Berline Band playing new and old songs; both
Bluegrass and Western Swing.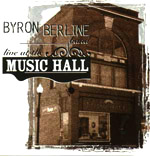 The Byron Berline Band's first CD. It has a great feel provided
by the excitement of the band and the enthusiasm of the audience. It is the
finest in bluegrass and acoustic music!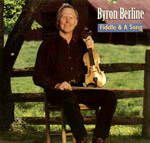 Several of Byron's musician friends gathered around to make this
double nominated Grammy CD. Having Bill Monroe and Earl Scruggs in the
recording studio was a real thrill for Byron.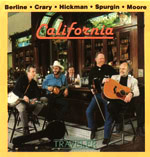 The only recording of the group California, a great performance
by a great band. The songwriting of Steve Spurgin and the musicianship of
Berline, Crary, Hickman and Moore make this a classic!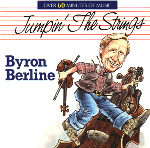 Twenty-two original waltzes, breakdowns, rags, etc., many of
which were heard on the popular "Northern Exposure" TV show. A Mel Bay song
book mirrors the collection of tunes.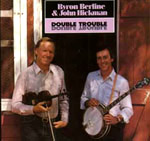 Duo album with just banjo and fiddle; perhaps the only CD with
this format. Great old-time tunes played by John and Byron.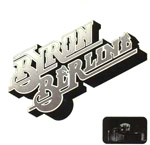 Recorded by the top Los Angeles session pickers. Most of the
tunes are original with a few traditional, all with an up-beat rhythm
section.
Tunes that Byron's dad enjoyed playing and hearing. Byron
invites wonderful banjo players John Hartford, Doug Dillard, Alan Munde, John
Hickman and Larry McNeely to pick along with him.