Our GRAND RE-OPENING will be the weekend of July 27 and 28th, when we will start having our bi-monthly shows in our new Music Hall! All on the ground floor! Doors open at 7pm, tickets are $15.00 and $10.00 for kids 12 and under.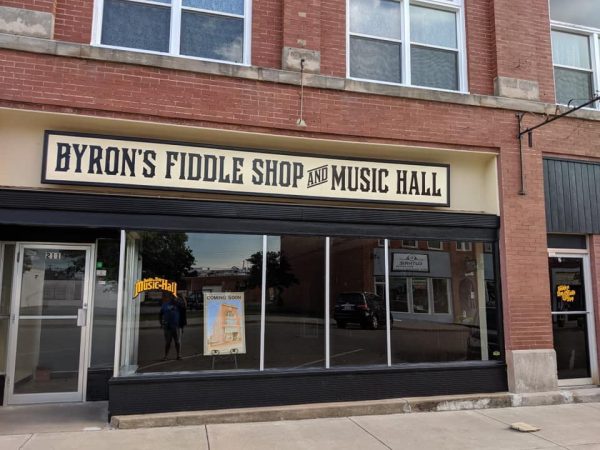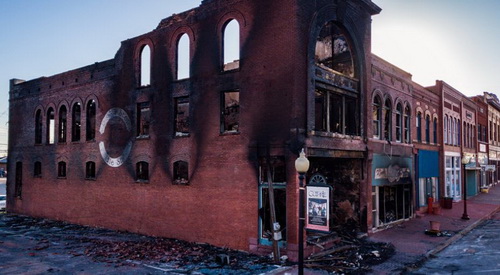 Please visit our facebook page or come back to our website for updates on how things are going, new events and Byron Berline Band concert venues. We appreciate all of you!
Our wonderful community created a dedicated facebook page for accurate updates and planned events as we recover from this.
Check out our Music Hall Schedule to see the Byron Berline Band and many guests who grace our stage most Saturday nights.
Instructional Video for fiddle, mandolin and guitar are also available here at the shop.