For those of you who are not aware, our beloved Fiddle Shop and Music Hall was completely destroyed by a fire on Sat. Feb. 23rd, 2019.  We are in the process of clean up, recovery, and moving forward. The Community Church in Guthrie is hosting our Byron Berline Band shows until our Music Hall is ready.  Please come out and see us at one or all of these events. Your support and kind words mean everything to us.   Here are some photos that were taken on the 25th of Feb. by  NewsOk.Com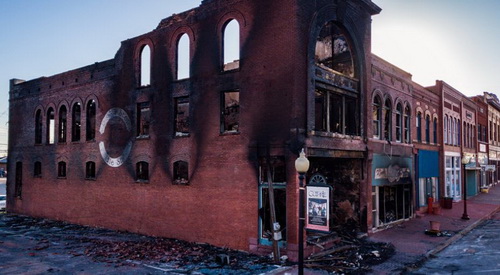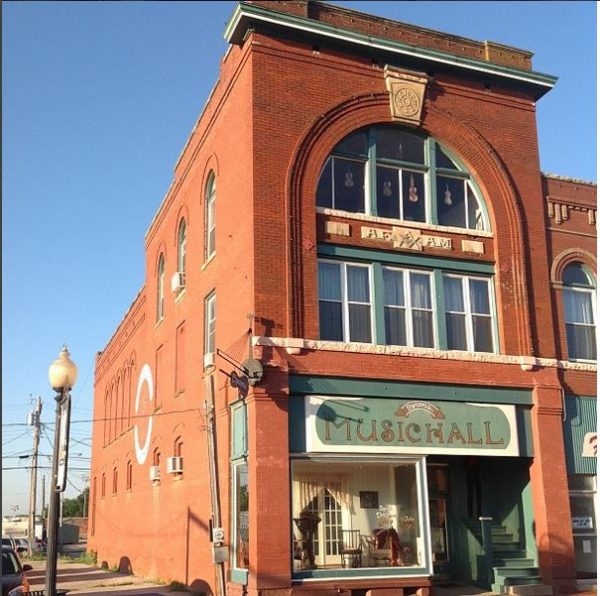 Please visit our facebook page or come back to our website for updates on how things are going, new events and Byron Berline Band concert venues. We appreciate all of you!
Our wonderful community created a dedicated facebook page for accurate updates and planned events as we recover from this.
Check out our Music Hall Schedule to see the Byron Berline Band and many guests who grace our stage most Saturday nights.
Instructional Video for fiddle, mandolin and guitar are also available here at the shop.