We are open for business with a nice selection of instruments and instrument repair.  Coming to one of the shows in our Music Hall ? Doors open at 7pm, shows start at 7:30pm. Tickets are $20.00 and FREE admission for kids 12 and under.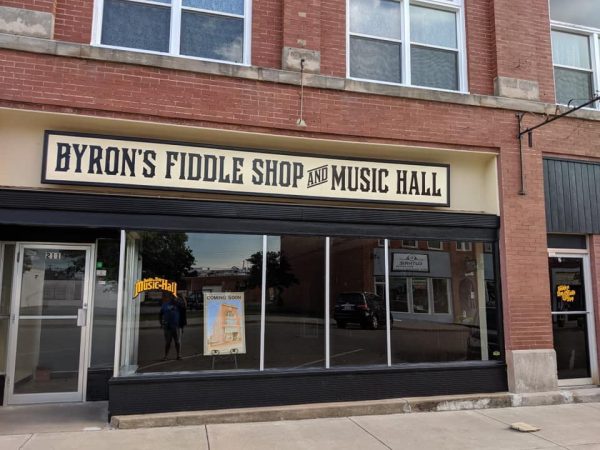 Please visit our facebook page or come back to our website for updates on how things are going, new instruments, events and Hunt Brother's Band concerts. We appreciate all of you!
Check out our Music Hall Schedule to see the The Hunt Brother's Band and many guests who grace our stage most Saturday nights.
Instructional Video for fiddle, mandolin and guitar are also available here at the shop.