Take a look at our The Double Stop Fiddle Shop carries a wide variety of instruments in the violin family for professionals, collectors and beginners. The Shop also carries guitars, banjos and mandolins — both new and vintange. We offer a repair and re-hairing service at the shop and are always looking for instruments and will offer top dollar for yours. If you are thinking of up-grading, your trade-in is certainly welcome.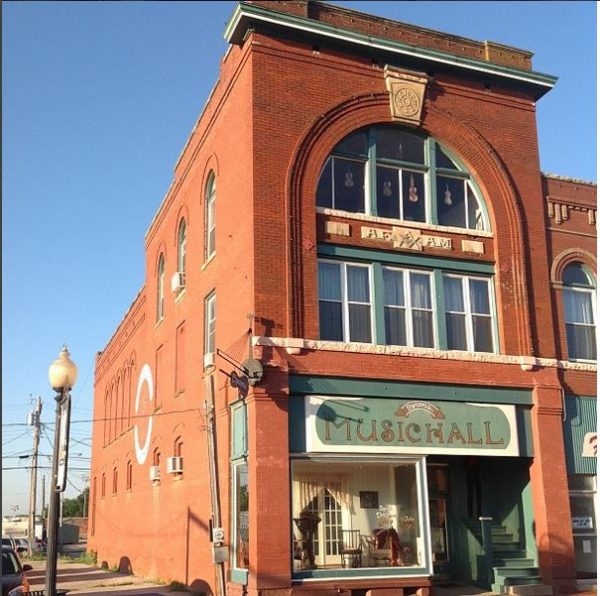 Check out our Music Hall Schedule to see the Byron Berline Band and many guests who grace our stage most Saturday nights.
Instructional Video for fiddle, mandolin and guitar are also available here at the shop.